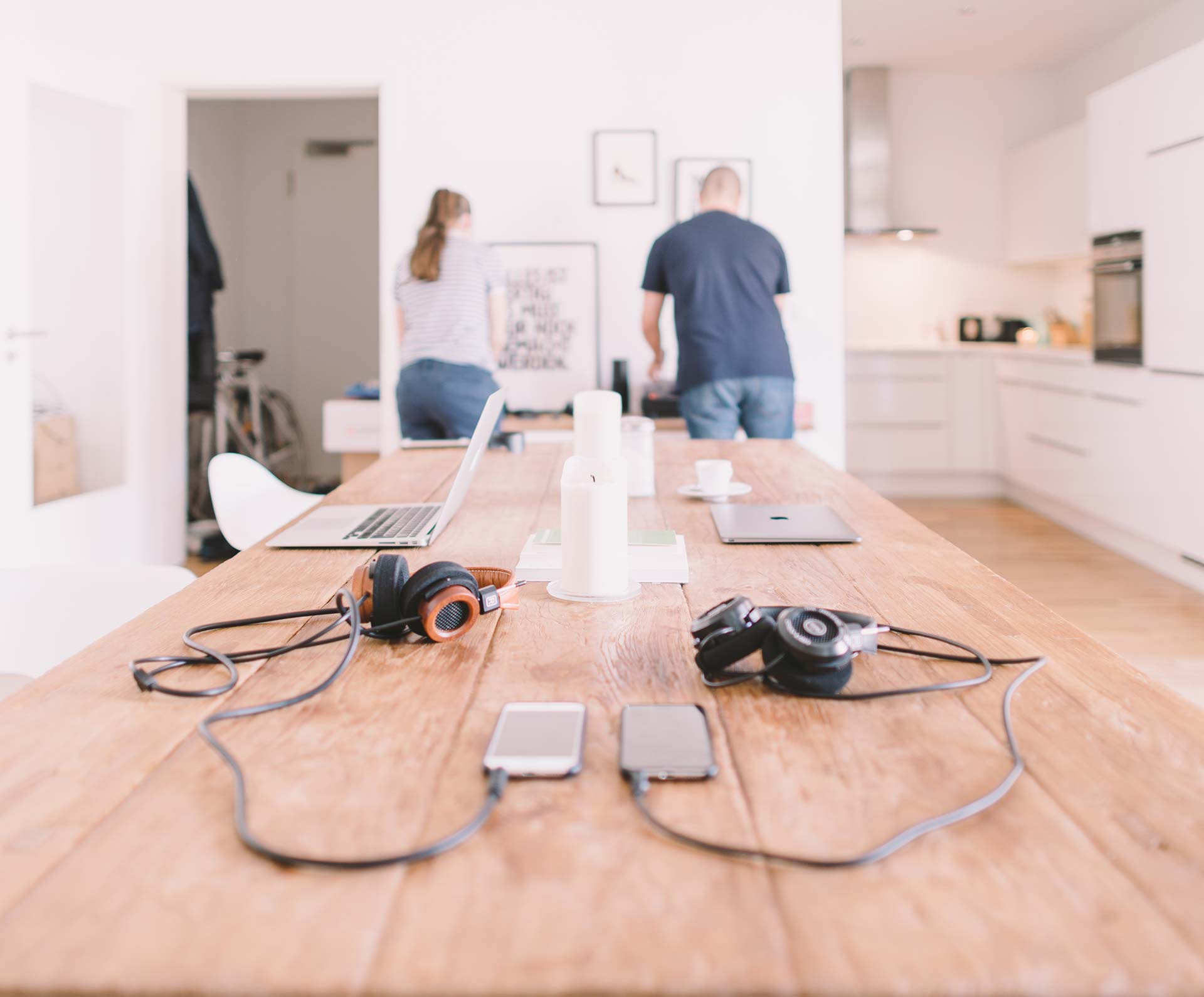 Our Approach
Helping our agents establish a network so they can get questions solved when they arise.  Our array of insurance carriers allows us to help agents use what works best before, during, and after the sale.
Our Story
With over forty years of combined insurance experience we wanted to educate agents to provide a greater value to more Medicare Beneficiaries.
Next Steps...
Let us help you protect your client base.