April 9, 2019 - Paramus, New Jersey
How to add medicare as another line in your practice;
Improve your client relationships;
Protect your clients from the competition; and
Carrier introduction and training
Learn More
We're here to help you make an informed decision about your Medicare plan options
Understanding Medicare;
Will my doctors & medications be covered;
Plan selection
Learn More
ABOUT INSURECALL INC.
InsureCall Inc. is a health insurance agency that provides agents the opportunity to be a trusted Medicare insurance advisor in their community.  Our leadership team has over 40 years of combined experience in the Health and Life Insurance industry.  We take a hands-on approach which helps you retain information so you can make a compliant sale.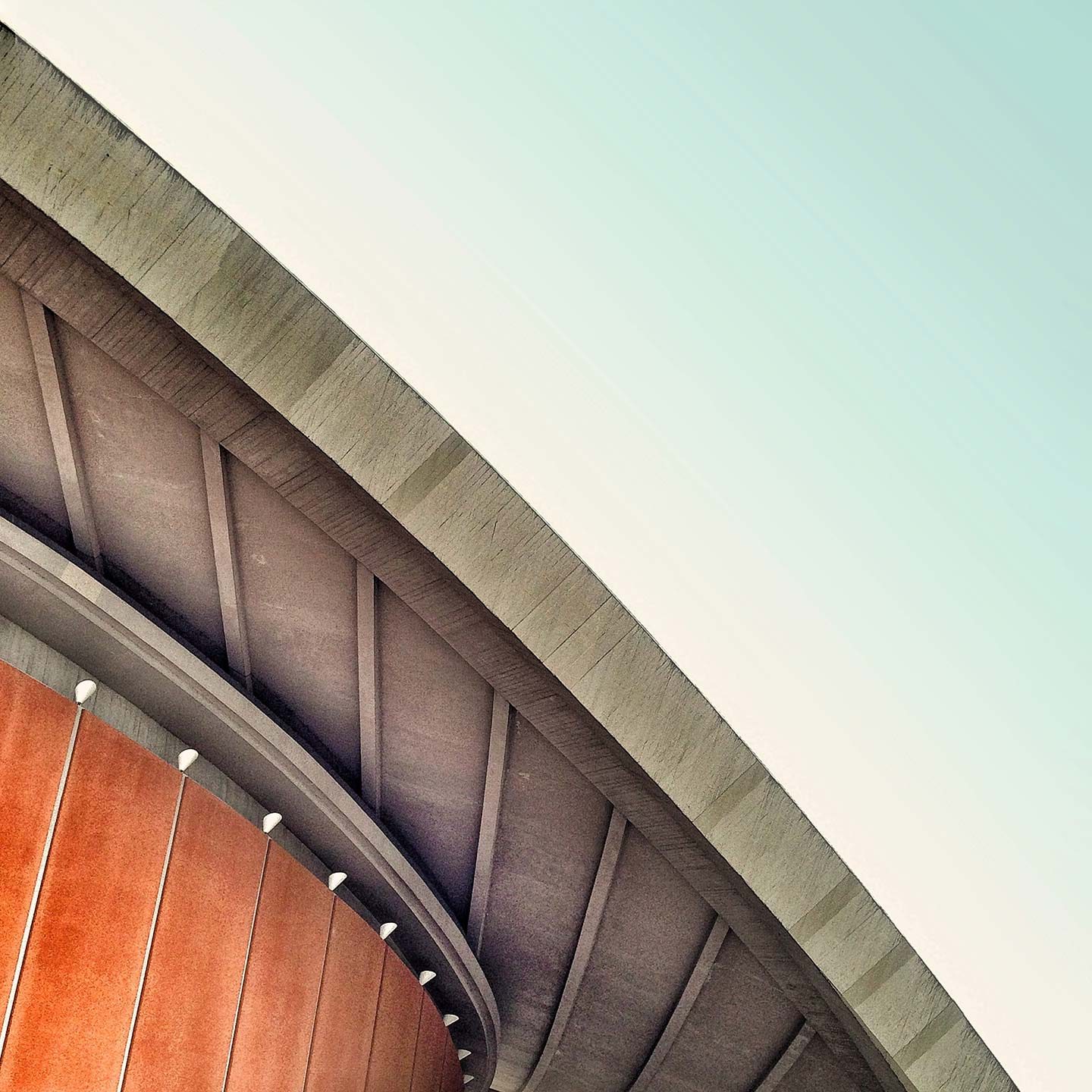 Next Steps...
Learn more on how to implement Medicare in your practice.